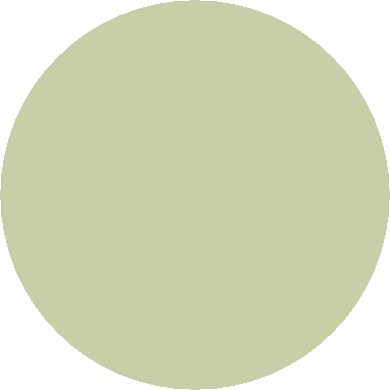 Quality Aussies Since 1987

Enjoy Your Visit and Please Feel Free To Ask Us Any Questions About Our Favorite Breed ~ Australian Shepherds!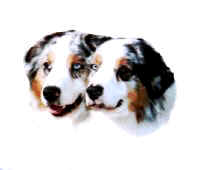 "  Bailey" - Shalimar's Spittin' Image

and his sire "Skeeter" _ Ch. Bayshore's What A Rush


Is there  an  Aussie in your future??

Aussies are the most perfect breed, In Our Opinion, but we are highly prejudice!

Do your research before you decide if you want to make the commitment ....but once you are sure, you will be Glad you Did ....our aussies are our lifelong friends!



We are a small family of Aussie fanciers, living in NJ

                and dedicated to this breed

                           since 1986.

- Useful  Tips on the raising and training and living with  Aussies on Every Webpage


I am Lois Rondeau, and my site is dedicated to my partner, husband of fifty years who gave of himself so much to our dogs... Al Rondeau "the cookie man"  may you rest in peace, you are always in my heart.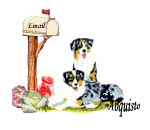 Shalimar Australian Shepherds